Main Content Starts Here, tab to start navigating
Slide 1 of 6
Slide 2 of 6
Slide 3 of 6
Slide 4 of 6
Slide 5 of 6
Slide 6 of 6
Welcome to
Casa Robles
Traditional Spanish Tapas and Bold Latin American Influences from Chef Laura Orellana, Born in El Salvador and Trained in Seville, Spain. From the team that brought you Table & Main and Osteria Mattone on Canton Street.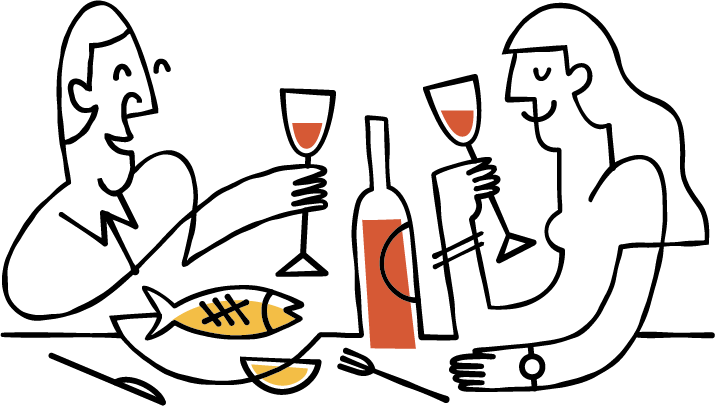 Brought to you by the team behind Table & Main and Osteria Mattone, Casa Robles features traditional Spanish tapas with bold Latin American influences from Chef Laura Orellana, born in El Salvador and trained in Seville, Spain.
HAPPY HOUR
Join us for HAPPY HOUR food and beverage specials exclusively at the bar!
View the menu HERE.
Sunday, Tuesday -Thursday
ALL NIGHT LONG
Friday - Saturday
UNTIL 7PM
PAELLA WEDNESDAY
Chef prepares authentic Spanish paella in the dining room every Wednesday from 6pm until it's gone! Follow us on social media, where we announce each week's unique version.
"I add colors like words to poems or notes to music." Joan Miro
"The best recipe I have is passion." Ferran Adria
Book An Event
Thank you for your interest in hosting your event at Casa Robles! Please click the room names below for a description and pictures. Fill out the form below and we'll be in touch soon!
Dining Room
The full dining room at Casa Robles is available for your special events and occasions for up to 34 people. You'll have the space to enjoy, but still, be a part of our lively atmosphere with views of the bar.
Half Dining Room
For your smaller events of up to 20 people, we also offer half of our dining room for your dining pleasure. While you are able to enjoy this space with intimacy, you are still enjoying our tapas with our other guests.
Patio
The patio is fully covered and also has clear café curtains when the weather is inclement. For a seated experience we can hold up to 30 people outside. If you are looking to book the patio for a cocktail/appetizer style reception, it will comfortably hold up to 20 people.
Full Buyout
Casa Robles is also available for full restaurant buyouts, whether it is during the day or in the evening. The full restaurant will accommodate up to 50 people inside, with an additional 30 on the covered patio.
Contact
Send us a message, and we'll get back to you as soon as possible (typically within 24 hours).
We're looking forward to hearing from you!
---
***This submission form is NOT monitored for reservation requests! To make a reservation, click the blue RESERVATIONS button.***